Red Filter 80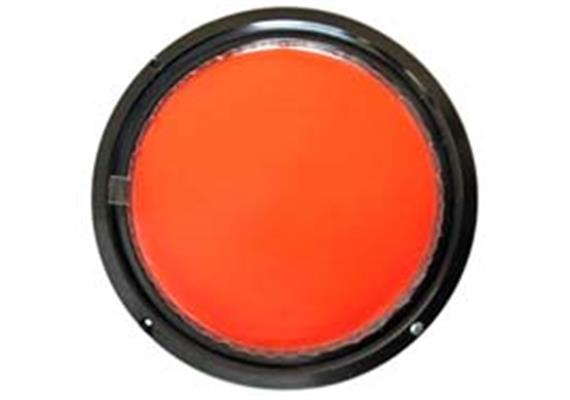 Description
This filter alters the blue color of the water to give your subject a rich, natural tone.
It also enhances the contrast of underwater photographs.
Secures to the outside of the Ikelite lens port offering easy installation and removal.
Note! The filter should be used with available light only.
When using this filter make sure your flash is turned off.
Red Filter 80 fits over the housing port and ancillary lenses with a diameter of 80mm
For example:
Wide Angle Lens FWAL-1
Wide Angle Lens FWAL-2