Green Water Filter M55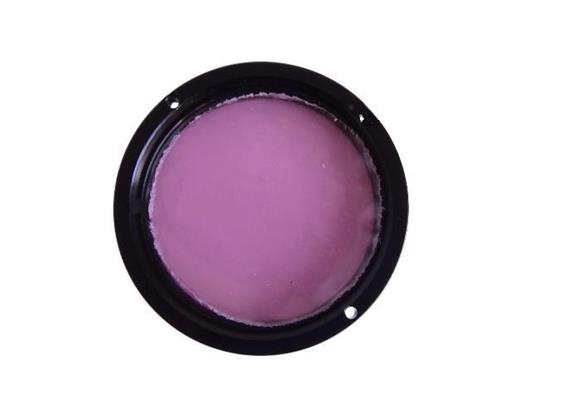 Description
This color correction filter has a 55mm thread.
This filter alters the green color of the water (Freshwater) to give your subject a rich, natural tone.
It also enhances the contrast of underwater photographs.
Secures to the outside of the lens port offering easy installation and removal.

Note! The filter should be used with available light only.
When using this filter make sure your flash is turned off.
Compatible with Epoque and Olympus housings or any other major brands housings with a 55mm threaded lens port.
For example:
Epoque EHS-T9
Epoque EHS-400X
Epoque EHS-500X
Epoque EHS-510H