Zen Dome Port DP-230-N120-1124D for Nauticam SLR N120 housings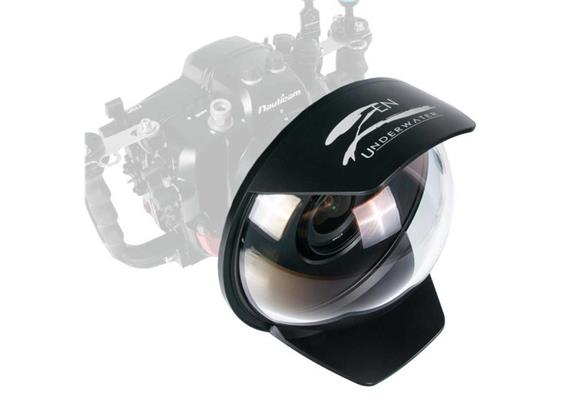 Art. no.:
DP-230-N120-1124D
Description
Full frame shooters rejoice!
In keeping with the Zen Underwater tradition of excellence, we are proud to offer our flagship dome port. The DP-230 port is the long awaited solution for photographers using rectilinear wide angle lenses like the Canon 16-35mm f/2.8 L II, Canon 16-35mm f/4 L, Canon 17-40mm f/4 L, and the Nikon 16-35 f/4 VR. For exceptional image quality from a full frame camera, the DP-230 is the port you've been waiting for. The newly designed DP-230-N120-1124D for Nauticam is now compatible with the Canon 11-24mm f/4 and is depth rated to 100m. Please contact us if you are unsure which model you have.