Zen ER-EP-25 Extension Ring for Olympus PT-EP Ports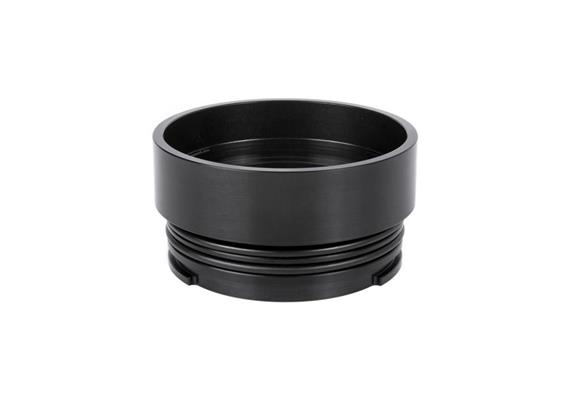 Description
WA-100-EP Pen Dome for Olympus 9-18, 14-42 in PT-EPxx Housings
This port is designed to accommodate the Olympus M.ZUIKO DIGITAL ED 9–18mm f/4–f/5.6 lens and M.ZUIKO DIGITAL ED 14–42mm f/3.5–f/5.6L on Olympus PT-EPxx housings.
You must use the Zen Underwater port adaptor PA-EP08-EP to use this on the Olympus PT-EP08/11 housings.
ER-EP-25 Extension Ring for Olympus PT-EP Ports
The Zen Underwater 25mm extension ring for Olympus PT-EPxx housings. The outstanding Olympus MSC ED M.Zuiko 60mm f/2.8can now be used by adding this extension ring to the Zen Underwater FP-100-EP.